Many questions are asked regarding the installation of the wiring diagram for the ZIL bull. Therefore, I had to make a wiring diagram for turn signal wiring from old wiring
By the color of the wires you can easily understand which wire goes where.
I didn't install the direction indicators themselves, so you can guess that they are connected to the connectors.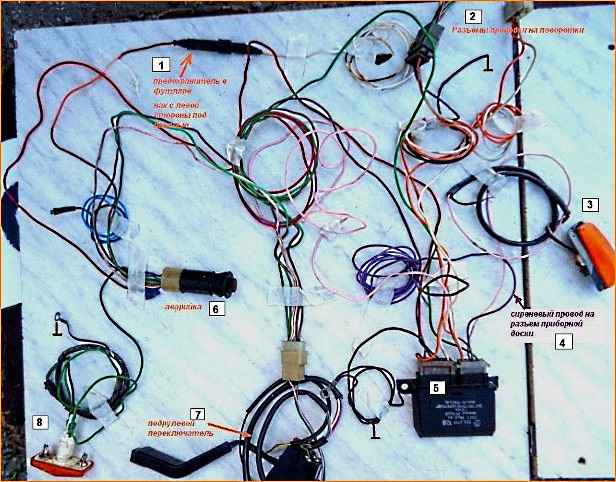 Fig. 1. Installation diagram of turn signals and hazard warning lights ZIL-5301 (Bull).
The circuit includes: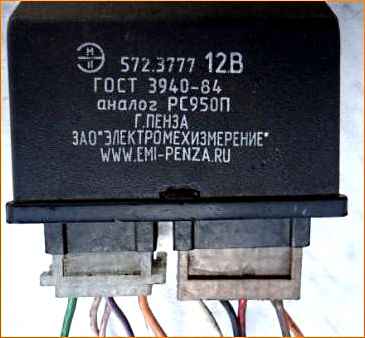 1. Relay 572.37777 12V analogue RS 950P.
Installed on the right side of the instrument panel on the reverse side next to the bimetallic fuses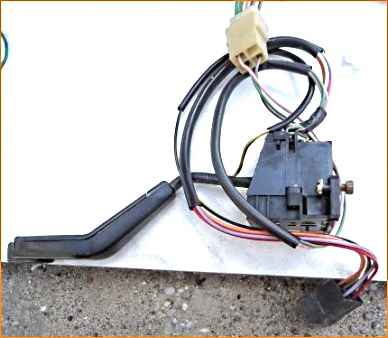 2. Steering column switch TU 37.003 1336-87.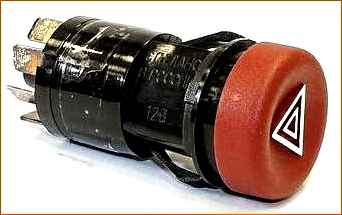 3. Emergency button 245.3710

4. Fuse type 6 A PR119-01 is installed on the left side behind the instrument panel.
If the turn signals fail, then first of all you need to look at this fuse