To diagnose the YaMZ-650 engine, you need BOSCH diagnostic equipment of the KTS family (KTS 530/540/570), shown in Fig. 1
In combination with a personal computer, the KTZ 5-series modules form a universal system tester (scanner) that works with any electronic vehicle control systems (engine control system, automatic transmission, ABS, airbag, etc.).
The widest list of makes and models of cars (not only with YaMZ-650 engines) with which the device works is determined by the ESI[tronic] software product that ensures its operation.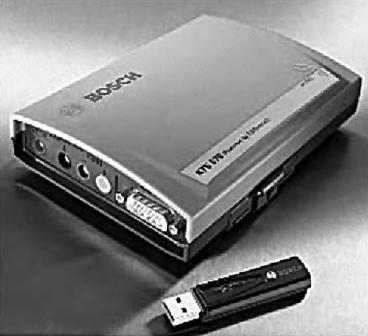 The module is directly connected to the vehicle's diagnostic socket using an adapter cable.
The control unit is recognized automatically and reads actual values, error memory and other specific data.
KTS 530 is equipped with a multimeter for measuring voltage, resistance and current, and is also equipped with a built-in replaceable ISO-CAN adapter for automatic re-pinning of the diagnostic block and a 4-pole OBD adapter.
The KTS 540 module is similar to the KTS 530 device, but it can communicate with a computer not only via a USB cable, but also via a Bluetooth radio channel.
KTS 570, which has all the advantages of the KTZ 540 module, is equipped with an advanced two-channel multimeter and oscilloscope.
Error codes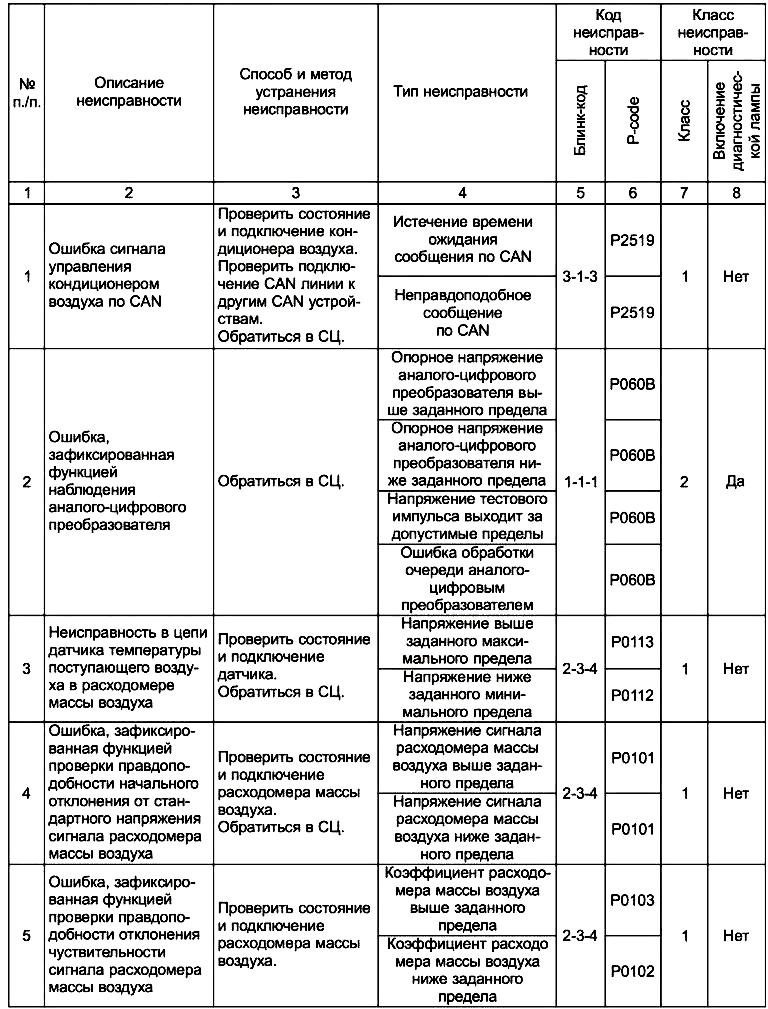 Code 1 - 5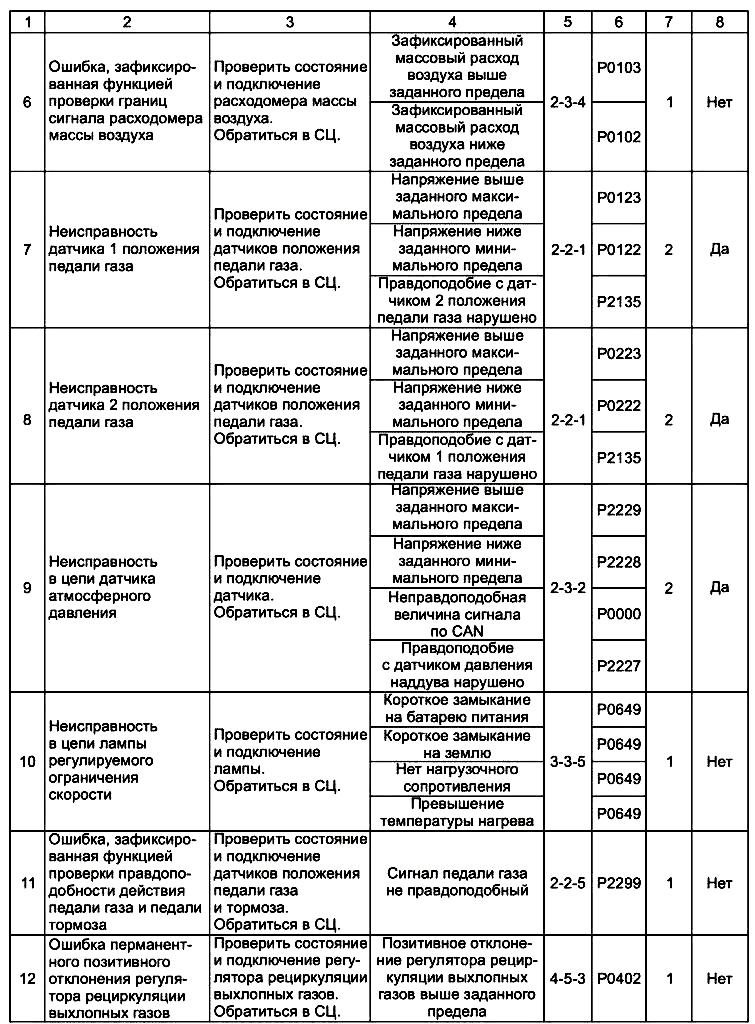 Code 6 - 12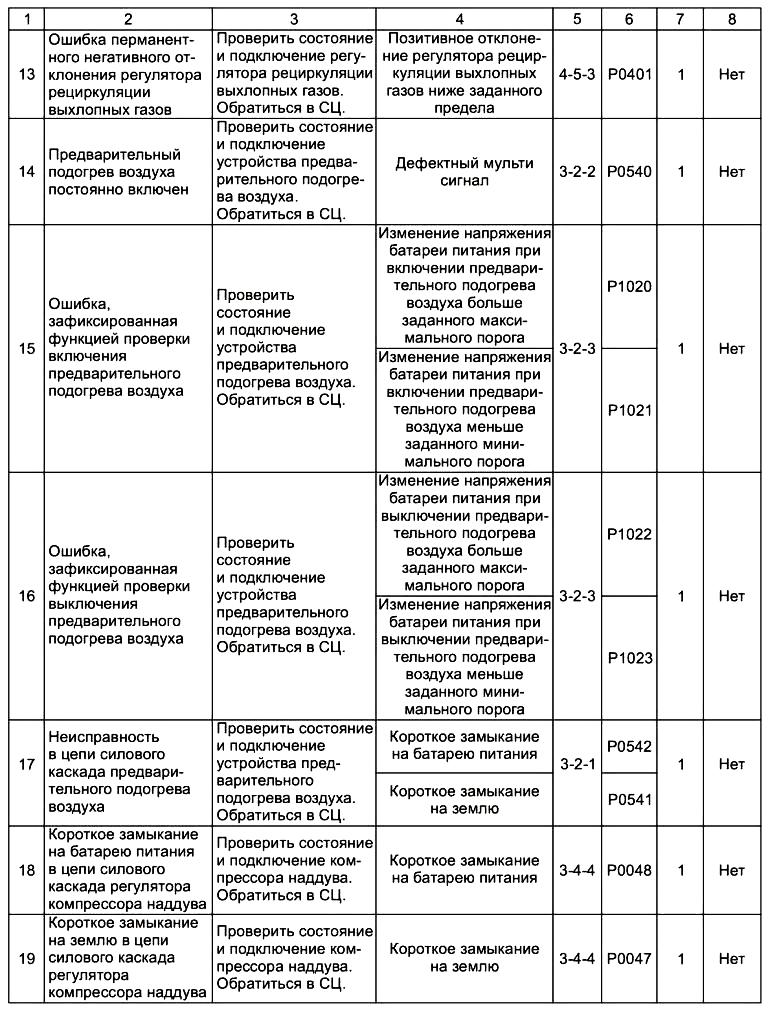 Code 13 - 19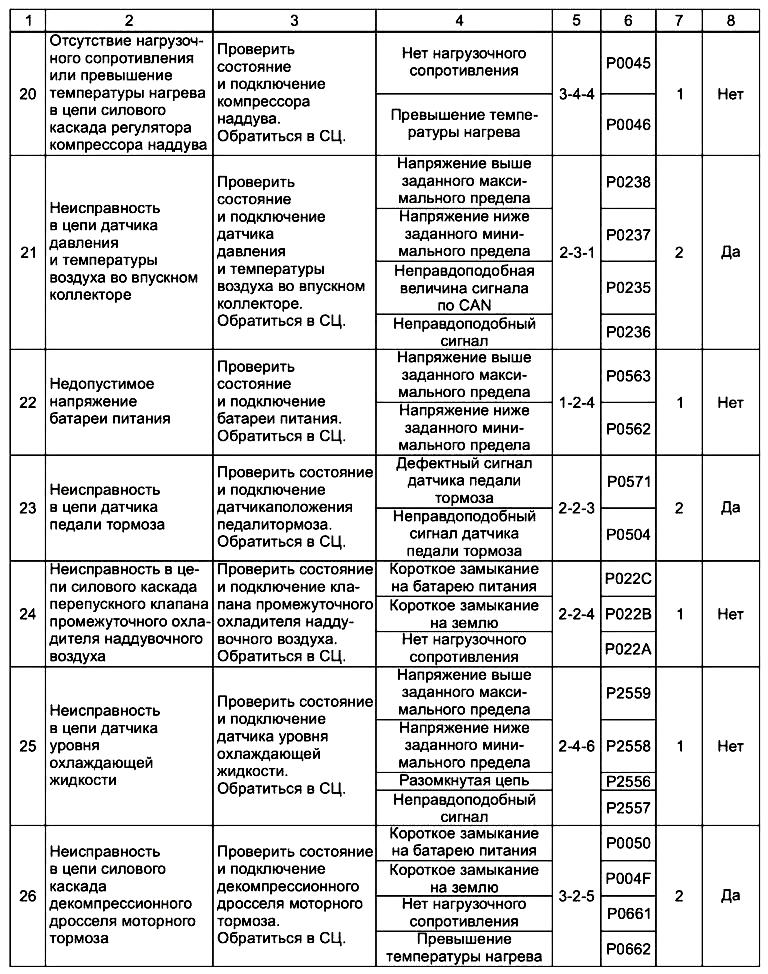 Code 20 - 26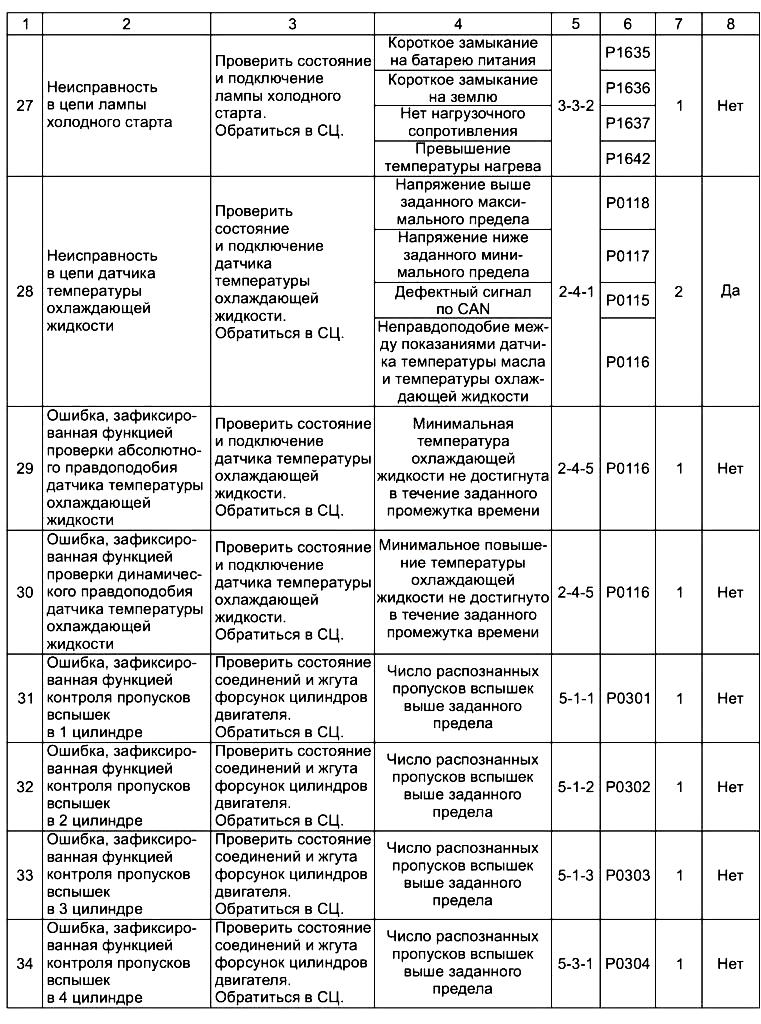 Code 27 - 34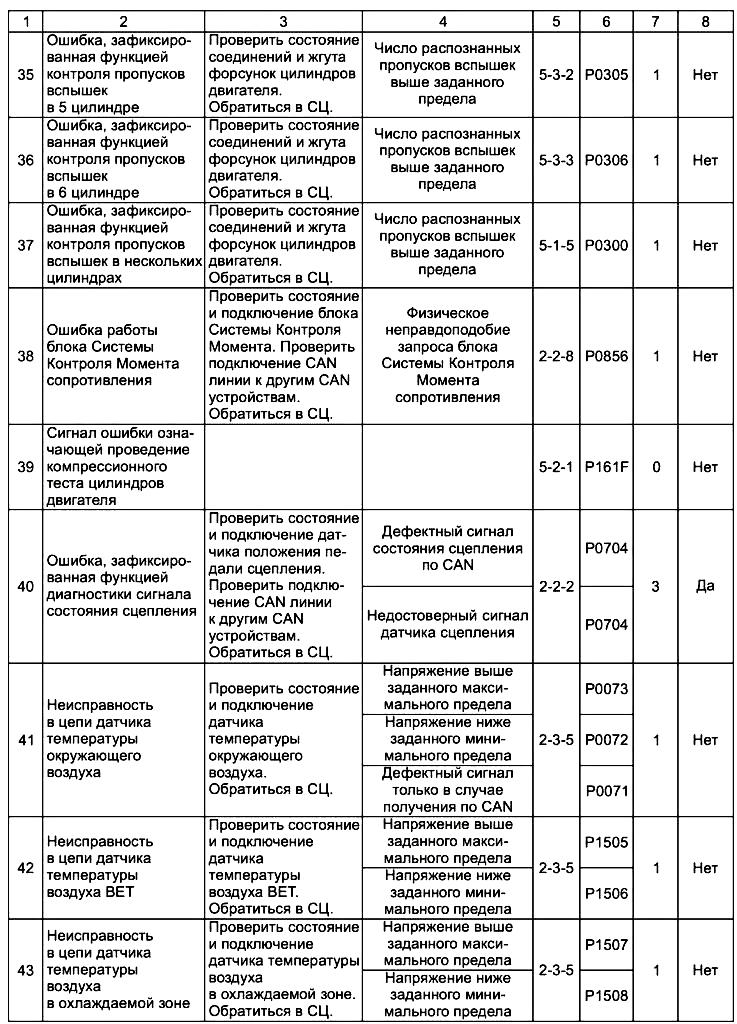 Code 35 - 43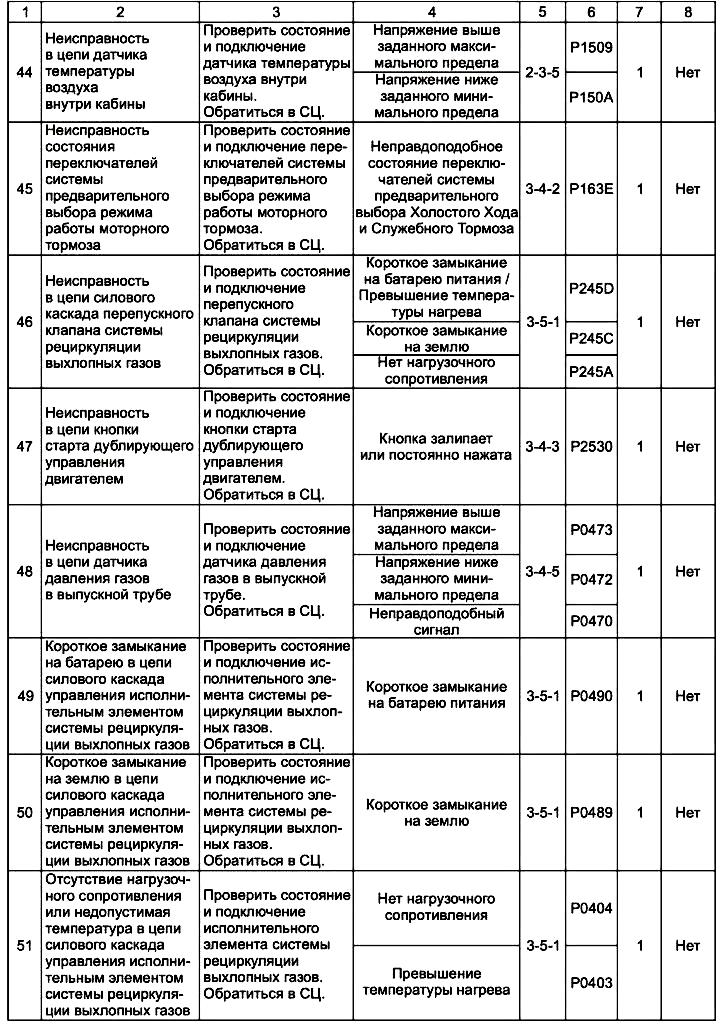 Code 44 - 51
Code 52 - 59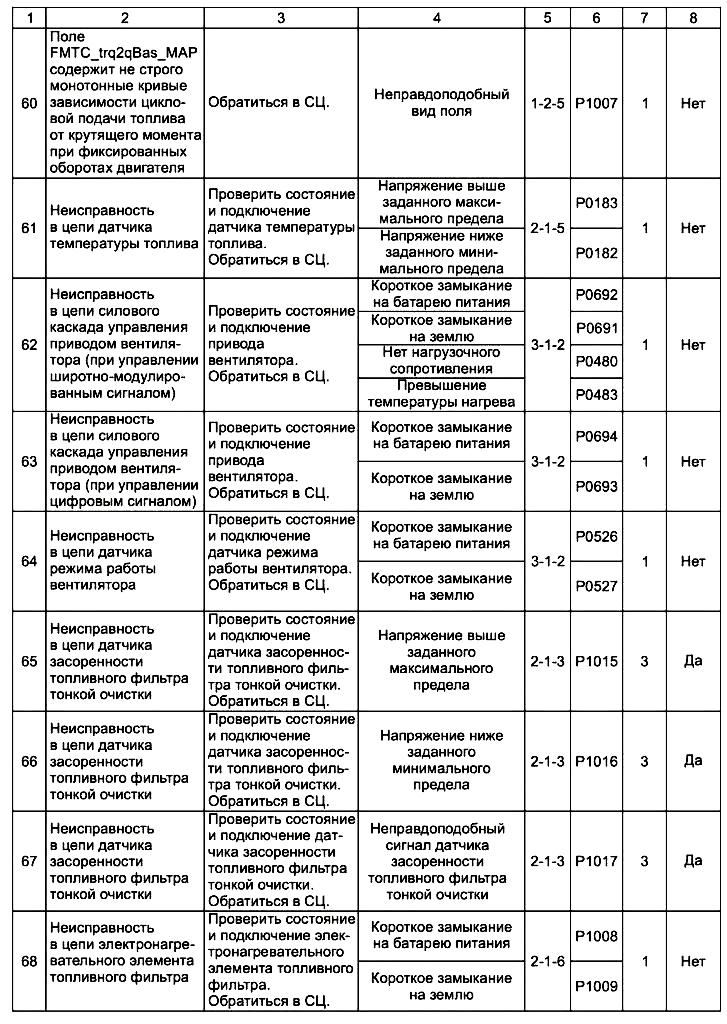 Code 60 - 68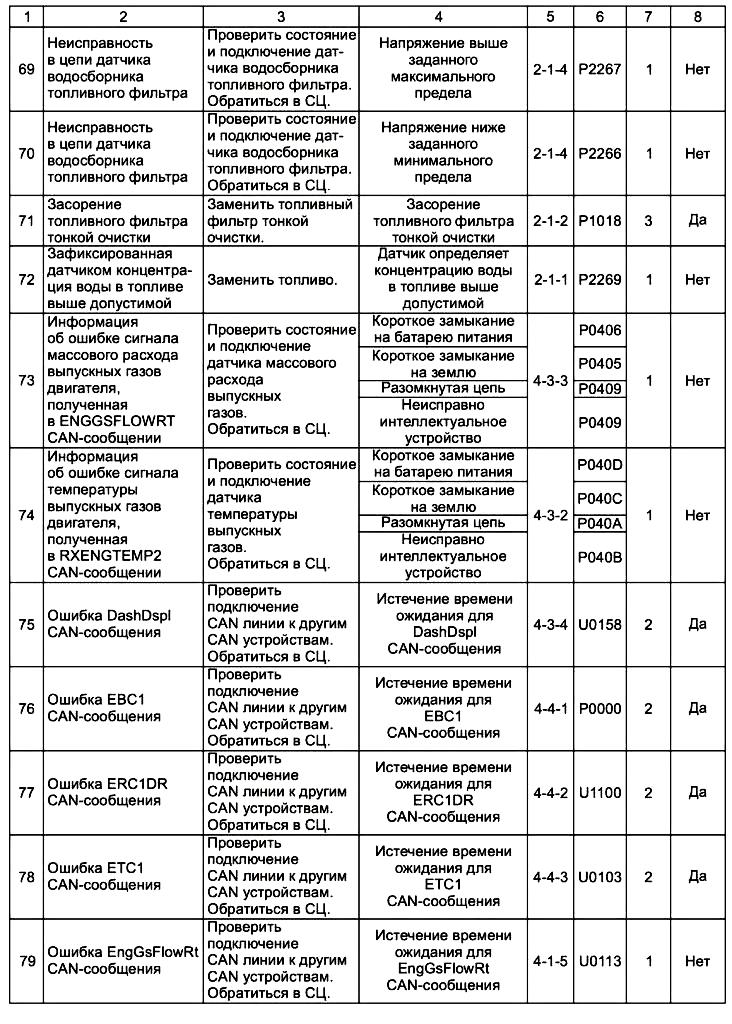 Code 69 - 79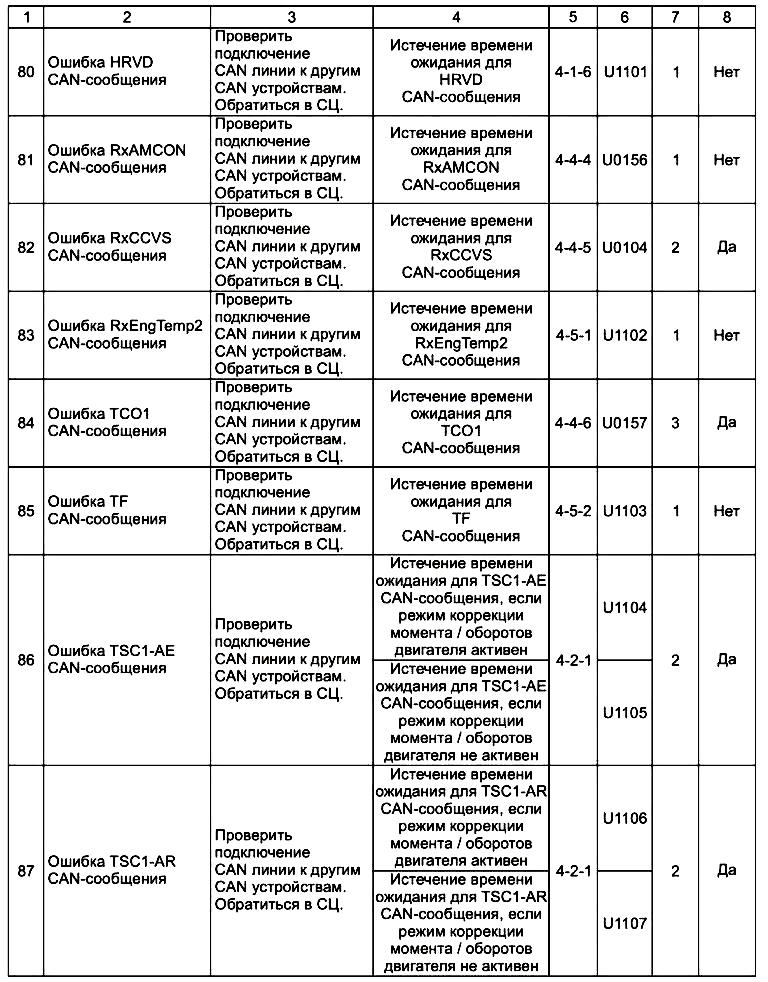 Code 80 - 87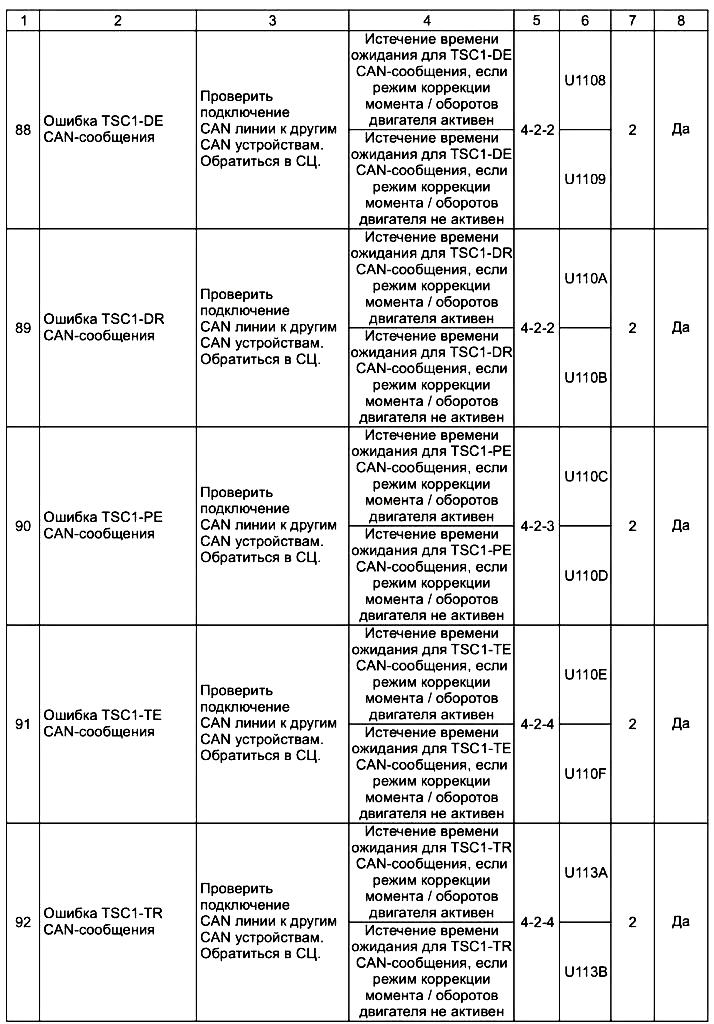 Code 88 - 92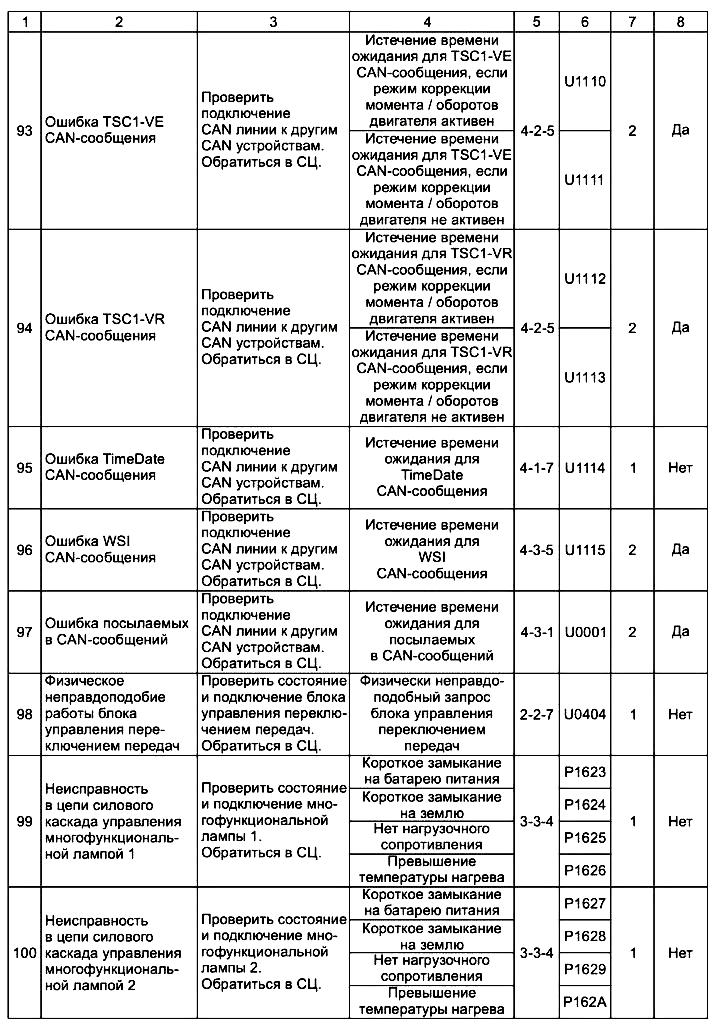 Code 93 - 100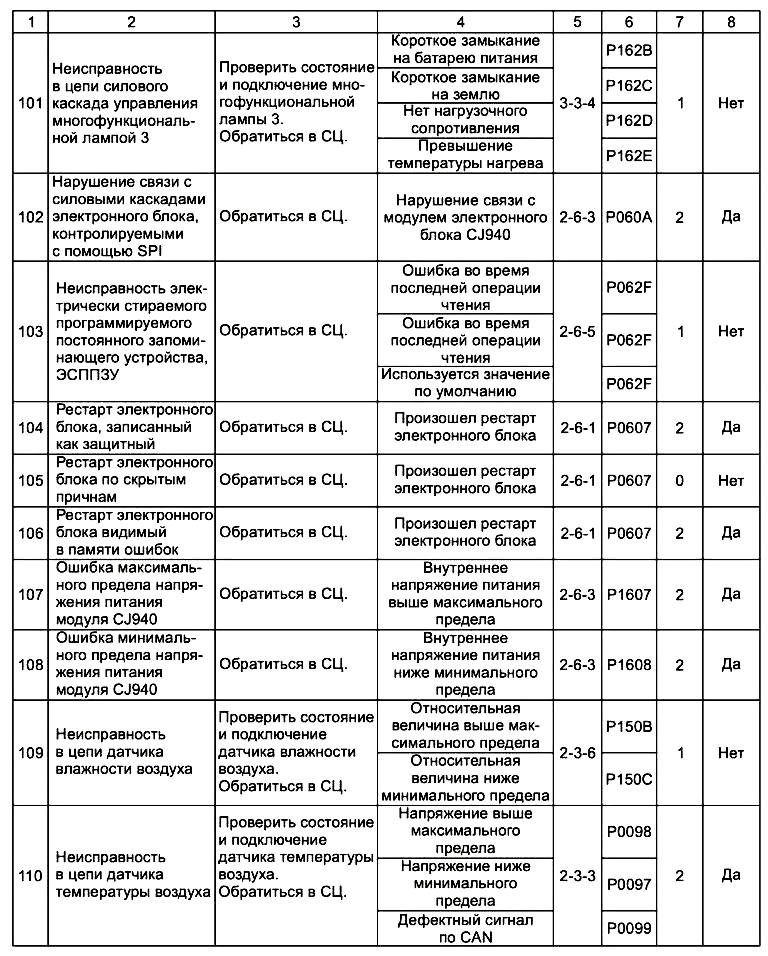 Code 101 - 110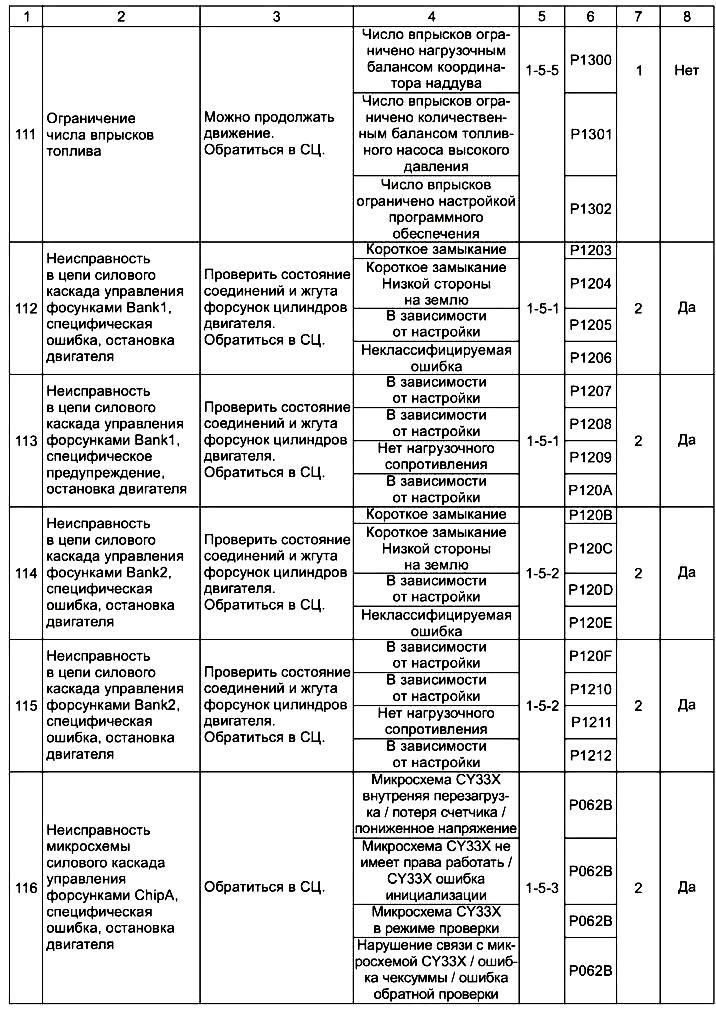 Code 111 - 116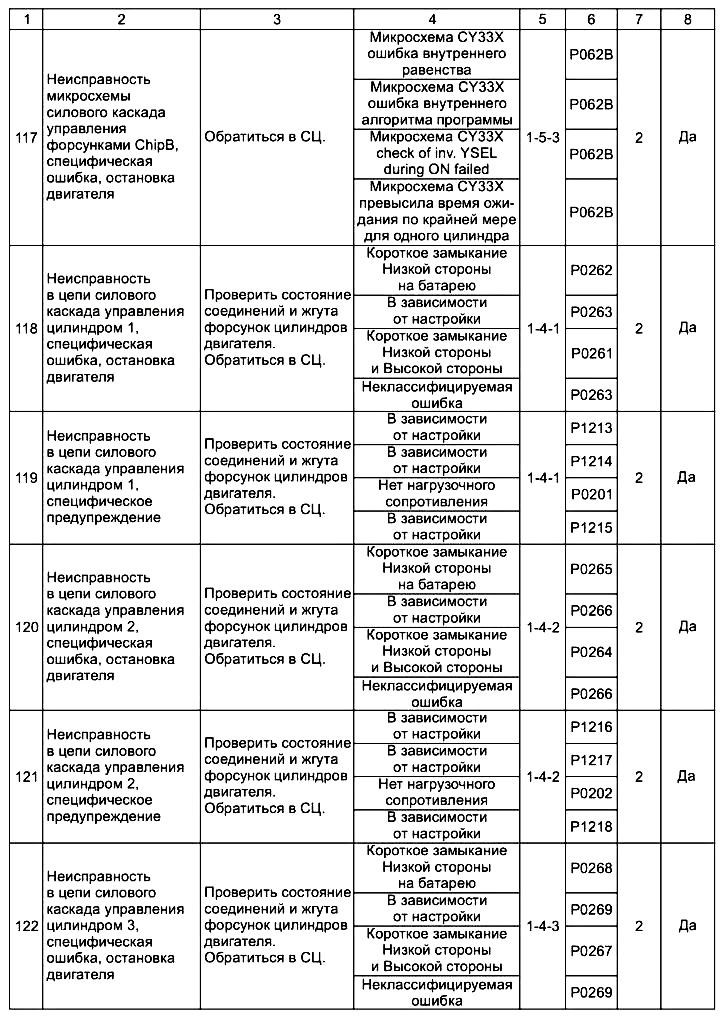 Code 117 - 122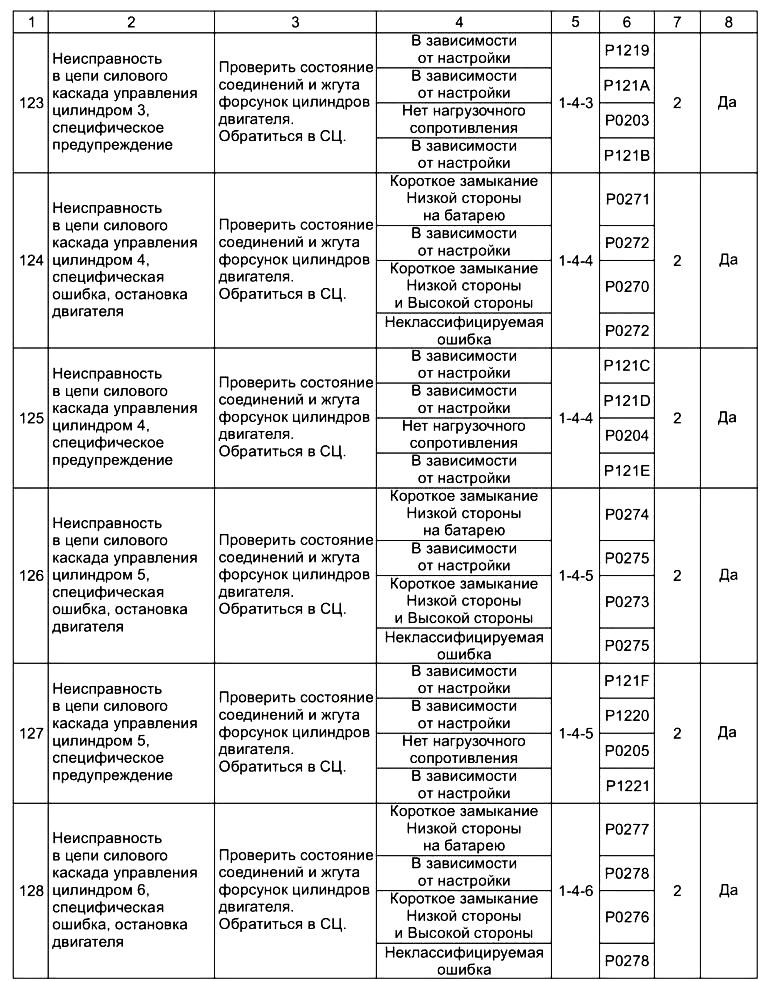 Code 123 - 128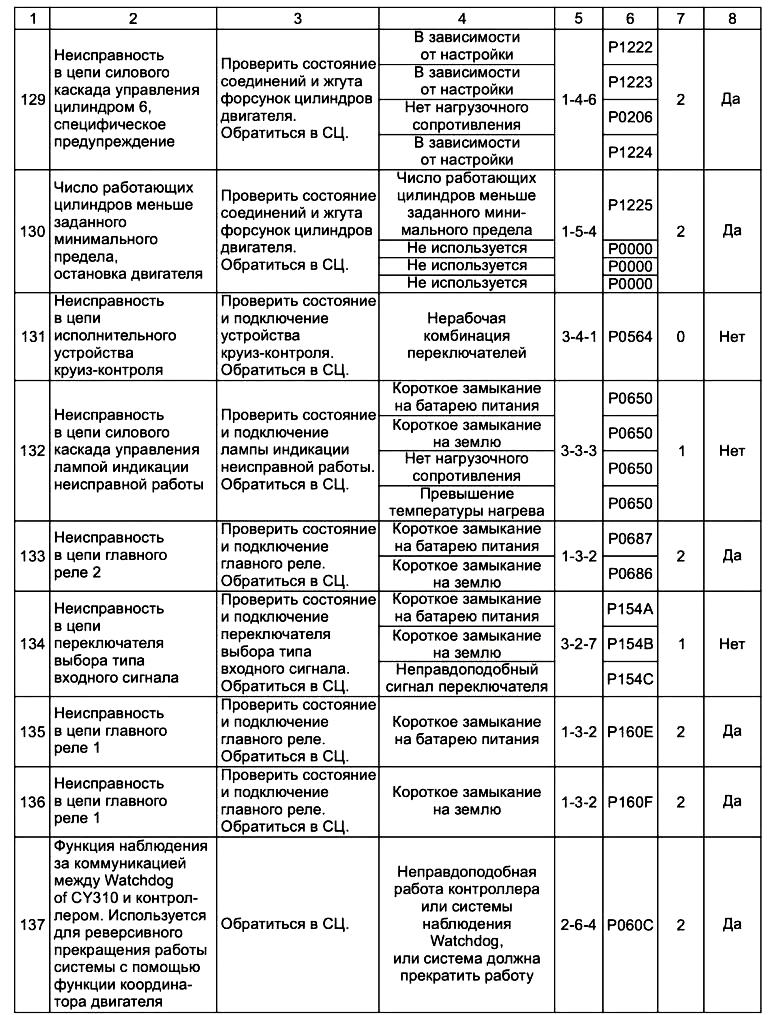 Code 127 - 139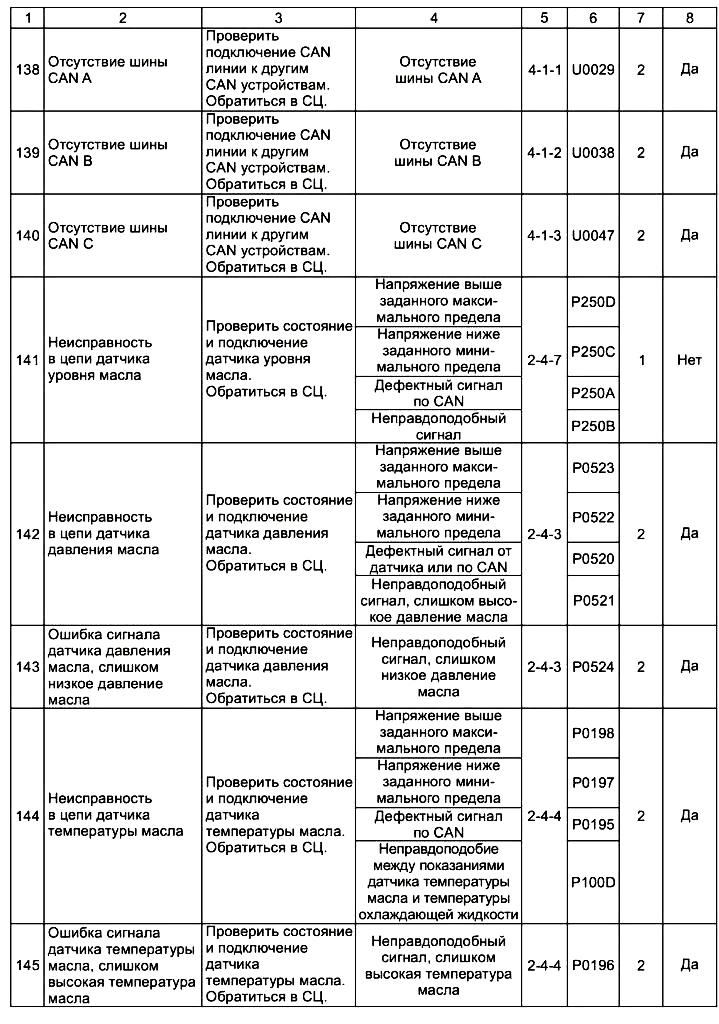 Code 138 - 145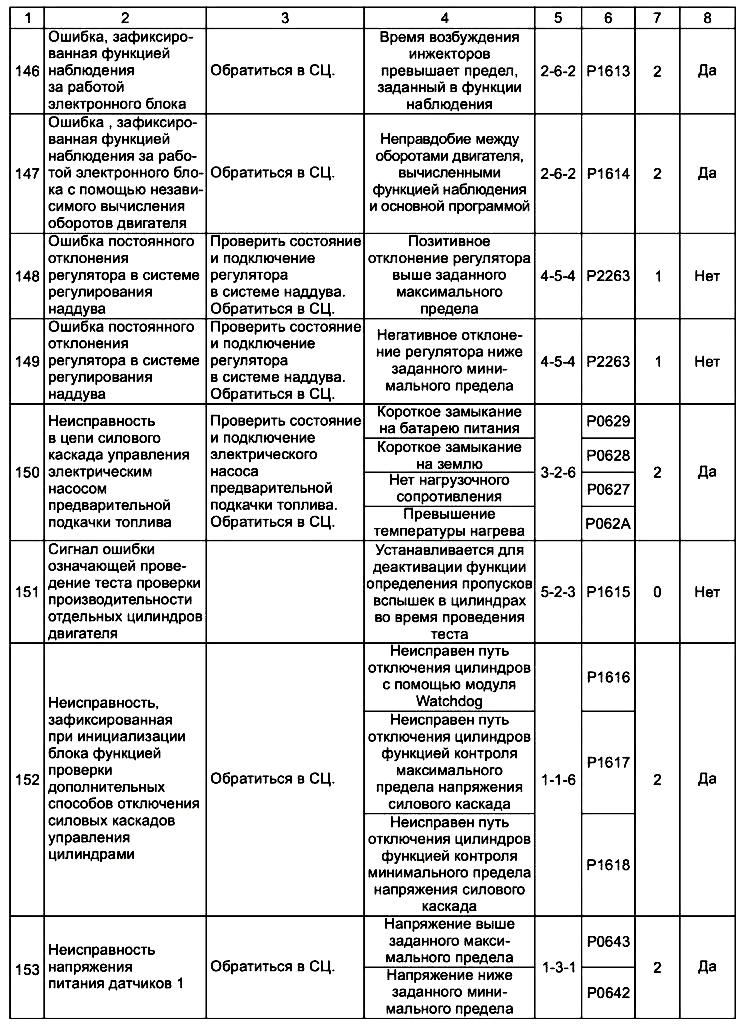 Code 146 - 153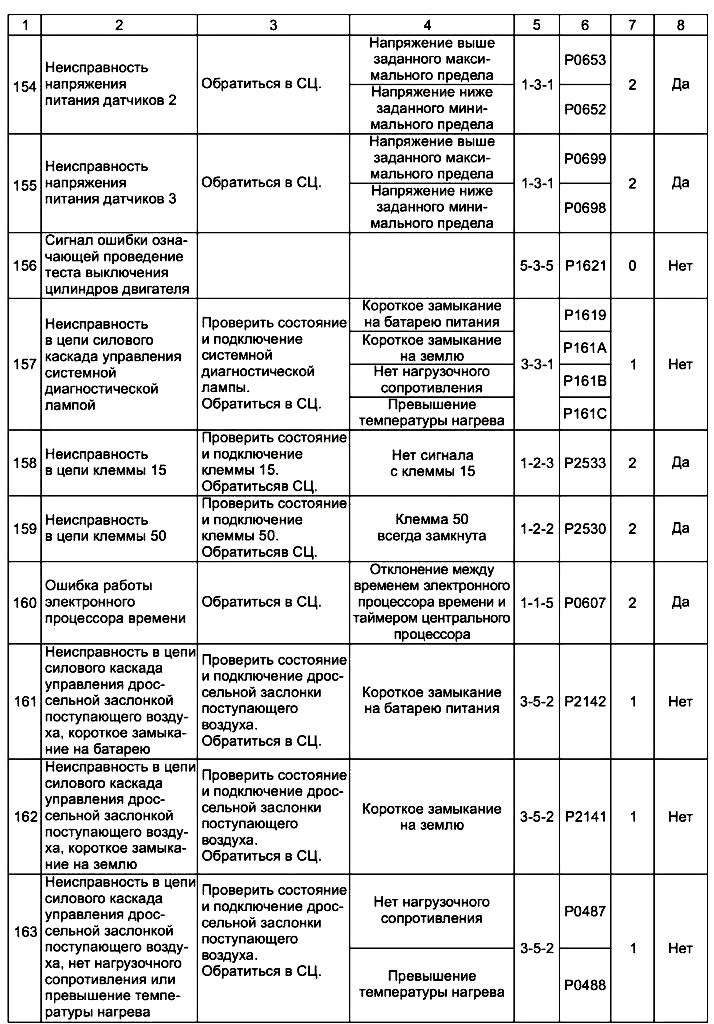 Code 154 - 163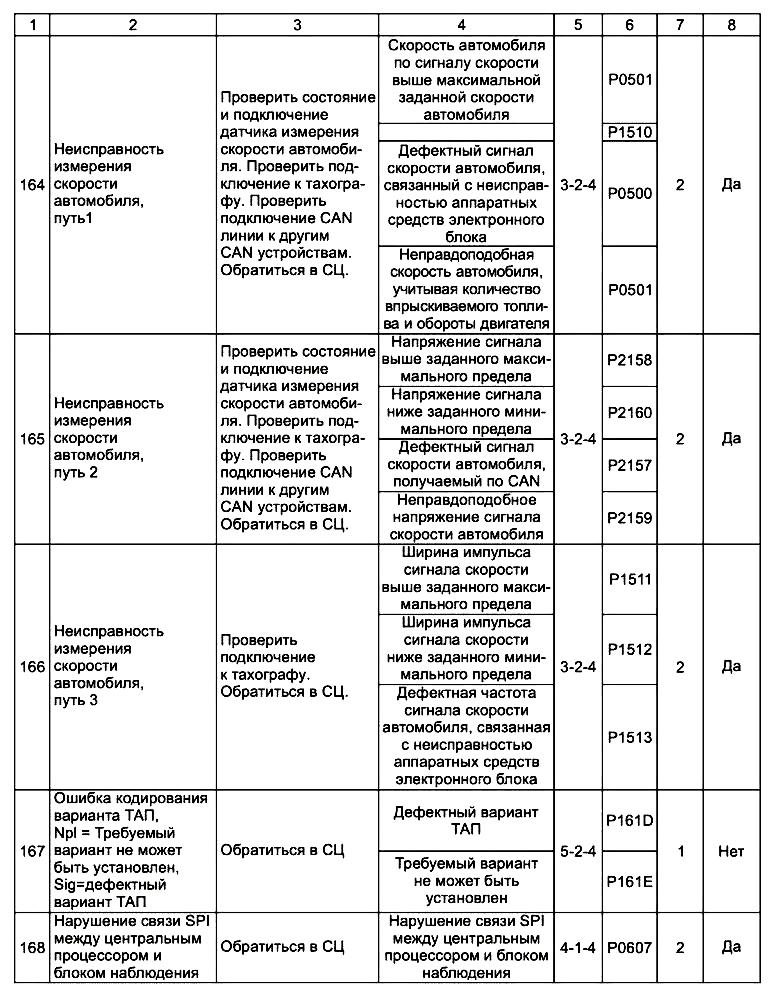 Code 164 - 168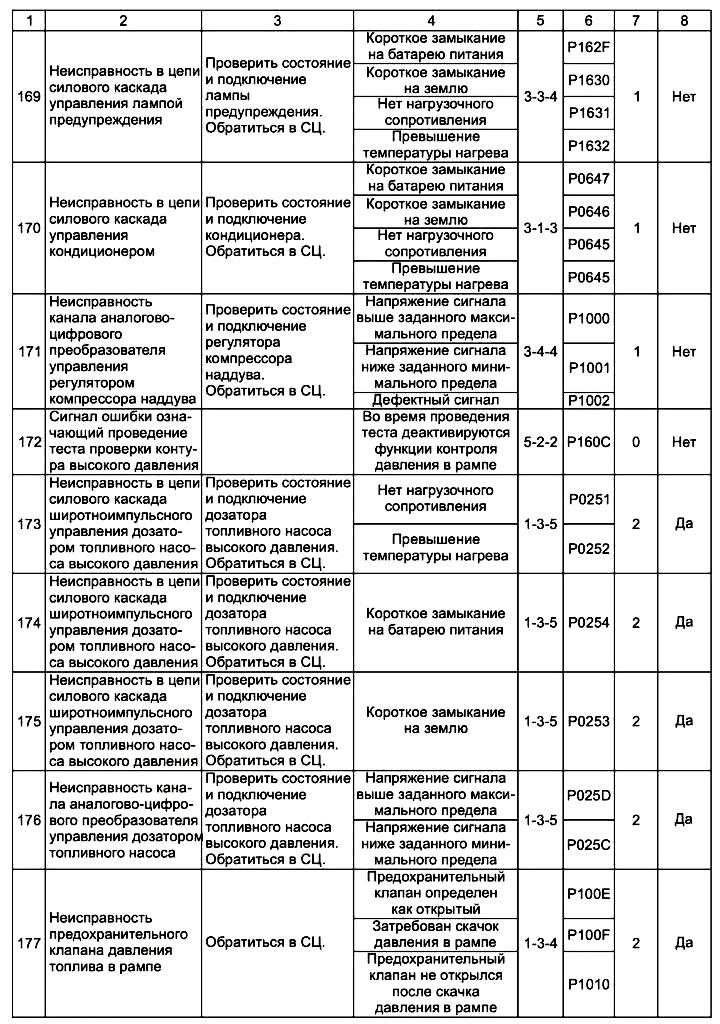 Code 169 - 177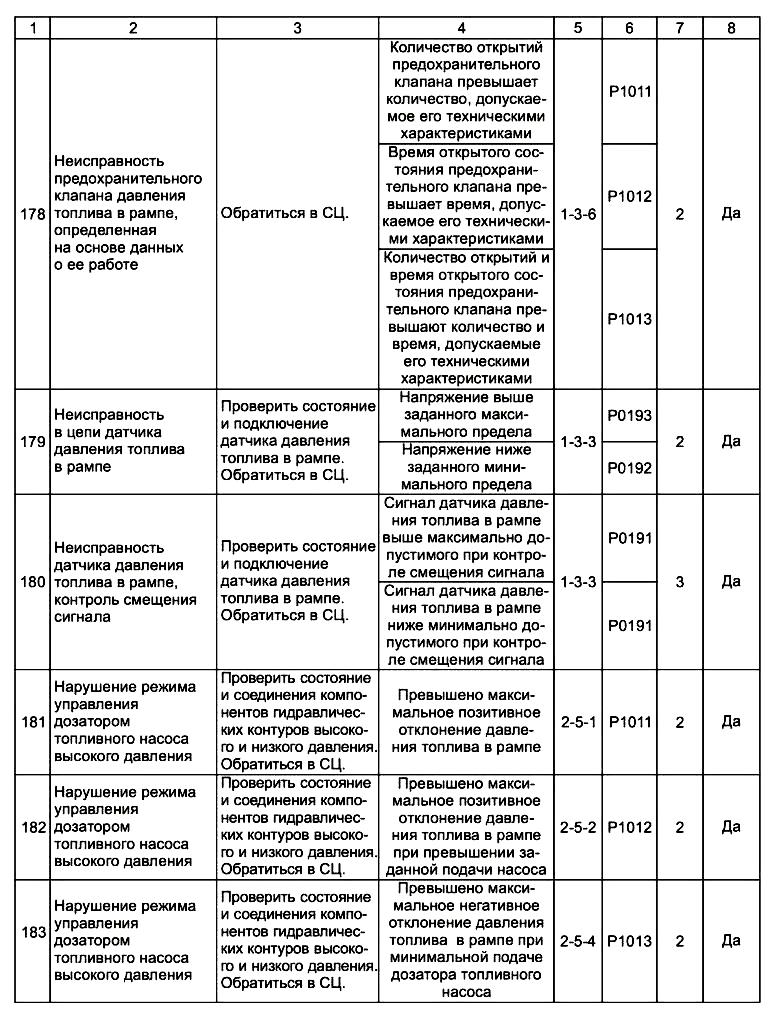 Code 178 - 183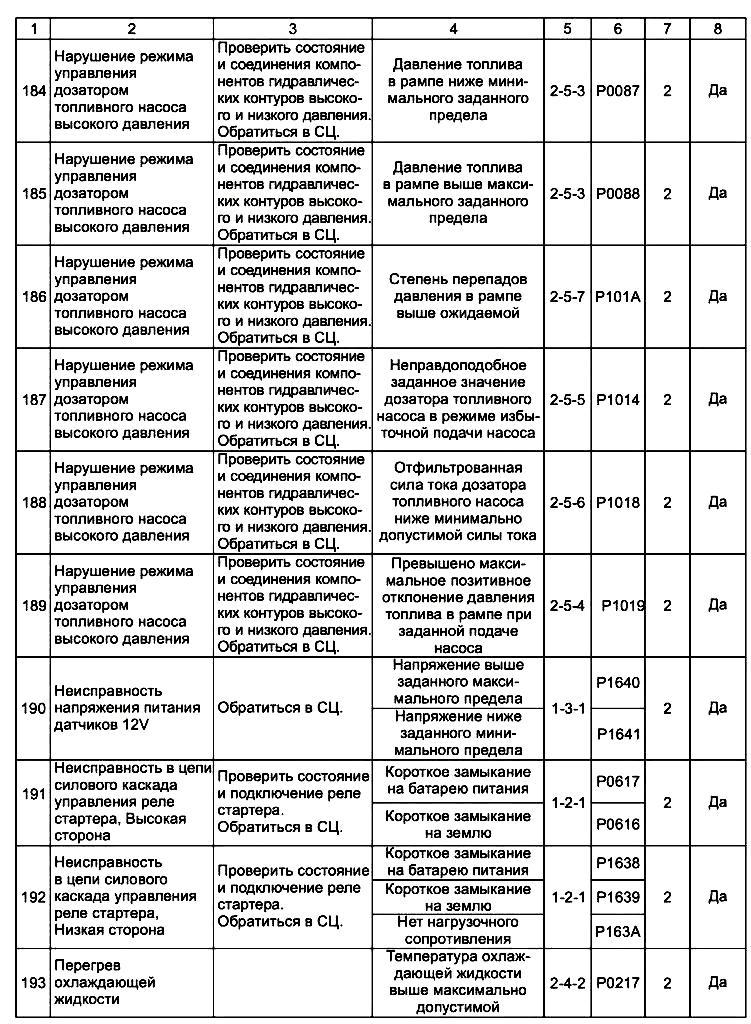 Code 184 - 193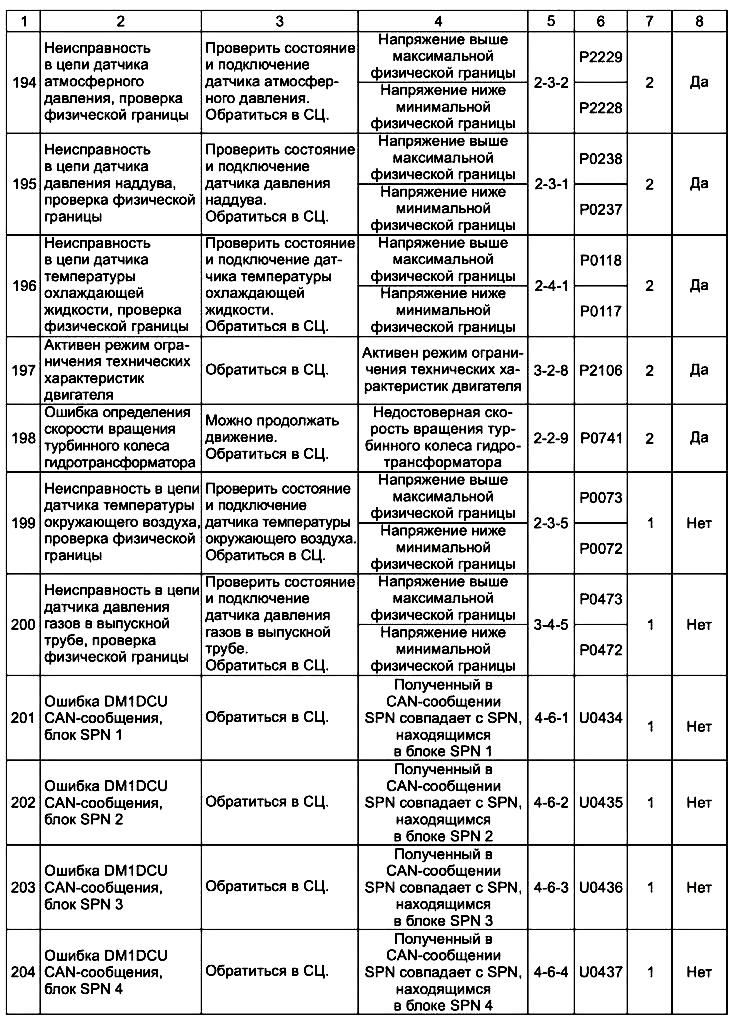 Code 194 - 204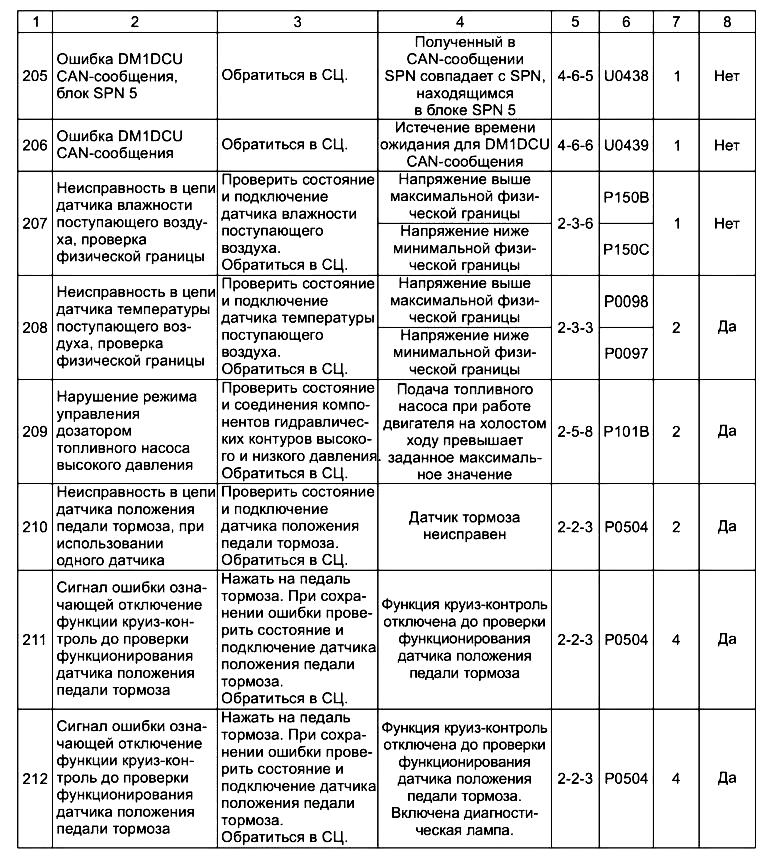 Code 205 - 212