ZIL-5301 cab repair
On a ZIL-5301 car, which is more than 10 years old, the bottom of the cab needs to be welded in some places.
You need to install patches. Particularly susceptible are the corners of the cab and the attachment points of the cab to the frame
Before scalding the cabin, it is advisable to disassemble it. Take out the chairs, remove the rubber mats, upholstery.
Places corroded to holes must be thoroughly cleaned.
Cut out a patch of metal 1 - 1.5 mm thick. The patch should be 1 - 1.5 cm larger along the contour.
Scald the patch with a solid seam. The place where the patch is installed must then be primed. Then we cover with enamel.
After the enamel dries, you need to treat with bituminous mastic, and put a piece of plastic wrap.
Cabin sill repair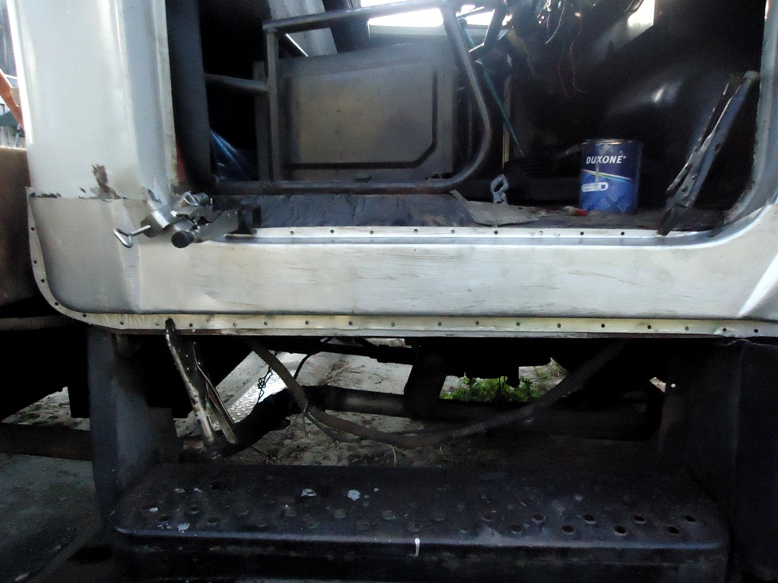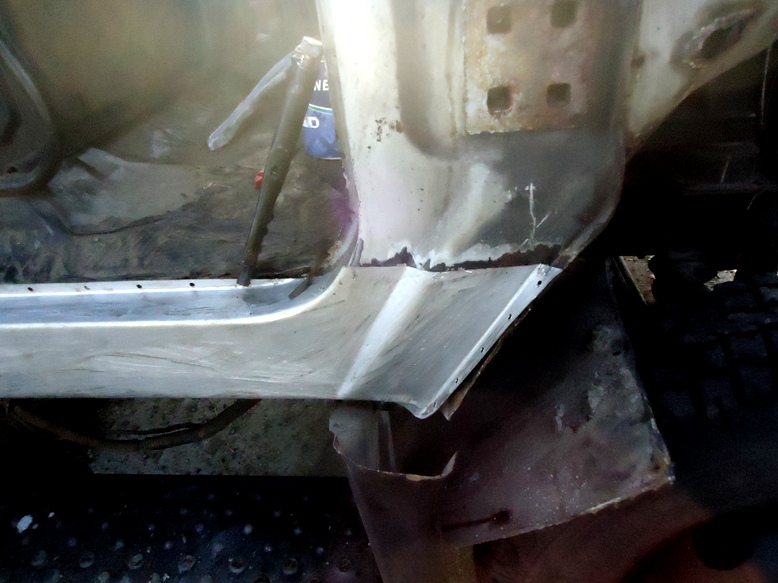 Repair thresholds as follows.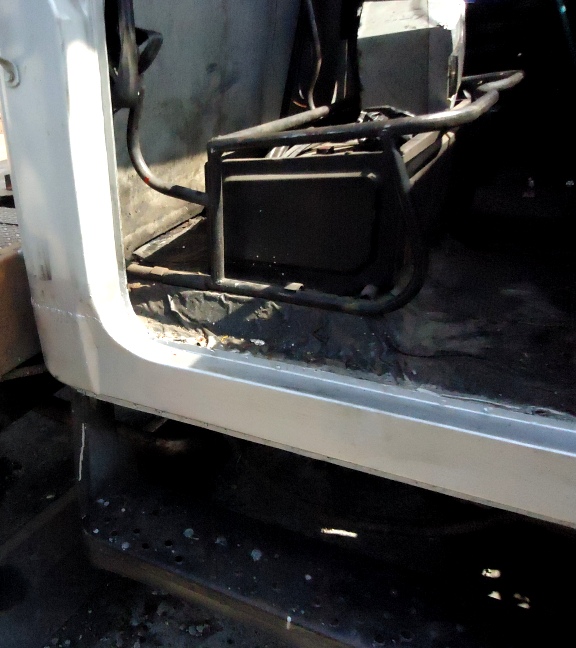 2. Unscrew and remove the cab door
3. Applying a new threshold on top of the old one
4. We draw the outline of the threshold with a felt-tip pen
5. We remove our new threshold and draw a contour smaller by 10 mm.
5. With a grinder or a sharp chisel, cut out the old threshold
6. Aligning and adjusting the new threshold
7. We clean the place of welding from traces of paint
8. On the new threshold, using a hole punch or drill, we make holes for welding rivets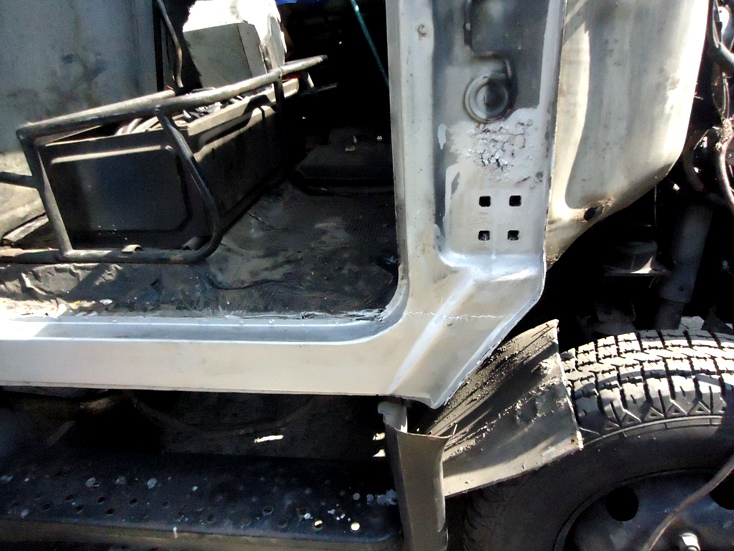 9. We process and apply a layer of soil and paint on the inner surface of the threshold
10. We attach the threshold with clips or clamps
11. We make several tacks with semi-automatic welding
12. We hang the door and check the closing and opening of the door (gaps)
13. Removing the door
14. We scald the threshold. On the pillar and under the wing, the threshold must be welded through with a continuous seam.
15. We grind the welding seams with a grinder
16. We mark the holes for the number tag.
17. Next, we prime the threshold, putty and paint.
Assemble in reverse order